Working from home – is there some tax relief?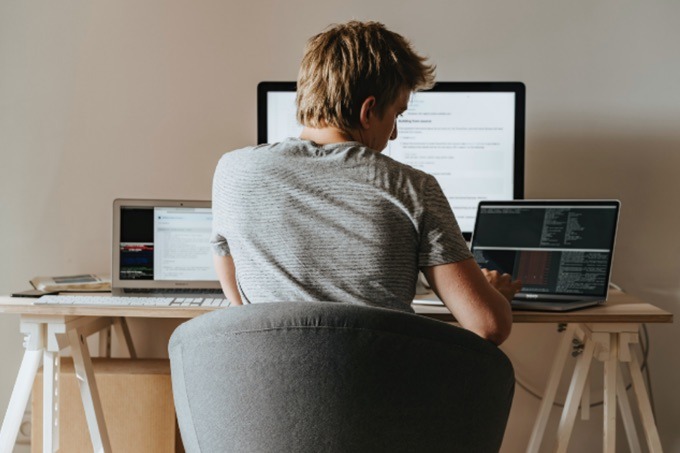 21 21, 2021April 21, 2021
With the 'normalisation' of regular 'Working from Home' (WFH) arrangements in 2020 and 2021 for most Employers and employees, resulting from COVID-19 'lockdowns', as well as a broader change within Employers to allow employees to work from home more regularly, the allowability of costs for WFH purposes is now a 'hot topic'.
In most cases, employees will either receive an additional payment from their Employer on a 'flat rate' basis to cover their additional WFH costs so that there is NO tax or NI cost applicable, OR employees will make a 'flat rate' claim from HMRC.
Below we highlight the details and also how to make the WFH claim with HMRC directly.