Vat changes in 2021 – how does it affect your e-commerce business?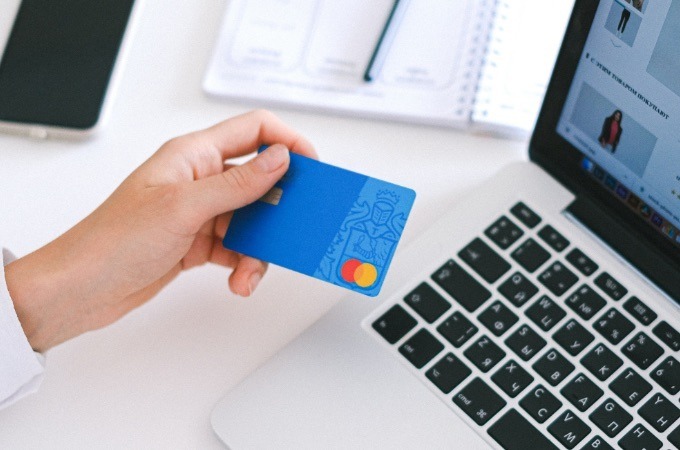 If you are running an e-commerce or online business, or sell substantial amounts via your own website into the EU, there is a BIG change occurring from 1st July 2021 ! New VAT rules are being introduced across the EU for e-commerce businesses, which will simplify the administration for businesses that sell goods online i.e. mainly around what VAT rates are charged, and having multiple VAT registrations in the EU !
See our simple Guide to the upcoming changes below !