Vat and invoices – are you getting it right?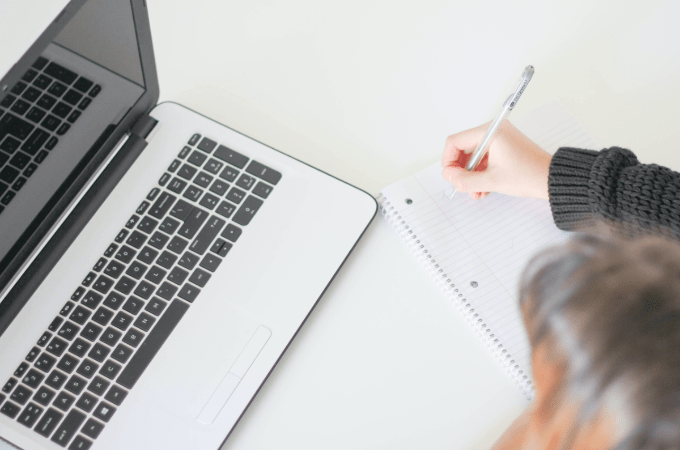 1 1, 2021November 1, 2021
Businesses that are registered for VAT, obviously understand that they need to charge VAT correctly to their Customers AND only reclaim the correct amounts of VAT from Suppliers on their VAT returns.
However are you certain the invoices to your Customers meet ALL of the HMRC requirements for a 'VAT invoice' ? And are there any other ad hoc or trading issues that might affect what VAT amounts are included in your VAT return(s)?
With most businesses now raising and processing invoices from their accountancy software e.g. Xero, Quickbooks etc., you would expect that this should ensure everything is accurate – but this is NOT always the situation ! See more details below.