The self assessment tax return deadline [2021] – are you finished yet?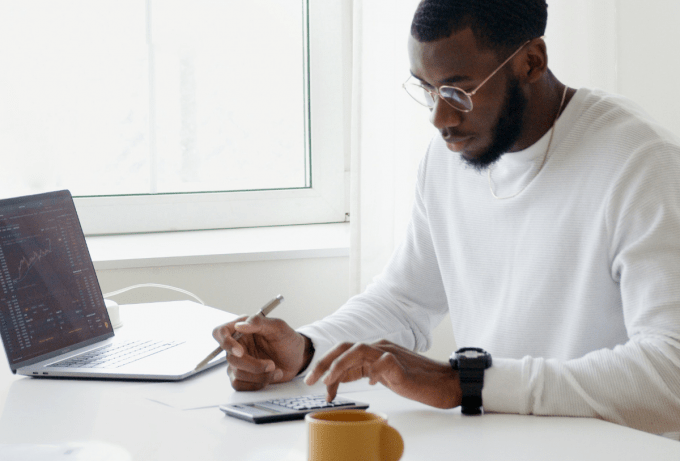 2 2, 2022February 2, 2022
It's that time AGAIN – the deadline date for submission AND payment of Self Assessment tax returns and tax liabilities is 31stJanuary 2022 !
Although over 80% of SAKURA clients have completed the work on their tax return by 31st August each year, are you one of those taxpayers still to finish your own Self Assessment tax return at this late stage ?
The GOOD NEWS is that HMRC have announced the waiving of many of the late filing penalties normally applicable for tax returns received AFTER 31st January 2022 !
See our summary of the changes to the scheme below.