The national insurance (ni) rises are almost here – 6th april 2022 !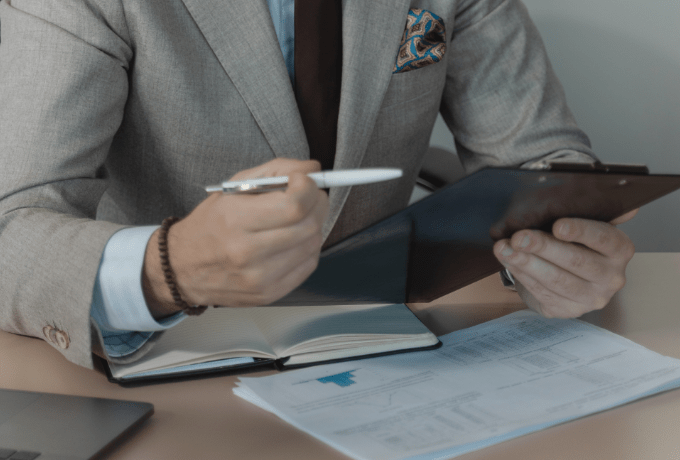 31 31, 2022March 31, 2022
Although there has been much discussion since before Christmas 2021 about the Government's announcement that it would increase both the rates of National Insurance (NI) AND tax on dividends by 1.25%, there has NOT been a 'U-turn' by the Government – although a change was announced last week to the NI thresholds which offsets some of the increase !
The National Insurance (NI) and tax changes will now apply from the start of the 2022/23 tax year i.e. 6th April 2022.
See our summary of the changes to the scheme below.