The 'furlough' scheme – inaccurate claims (a warning)!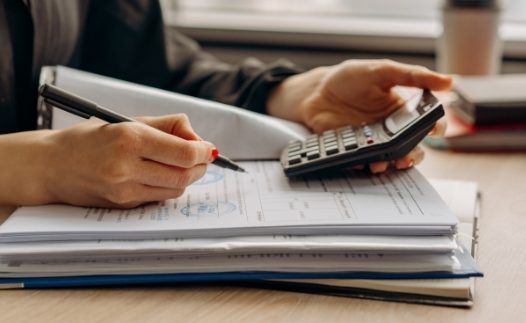 5 5, 2021November 5, 2021
Until the close of the Coronavirus Job Retention Scheme (CJRS) or 'furlough' scheme in September 2021, many thousands of UK businesses benefited from the funding that the scheme provided, in order to keep their employees paid and on their payroll during the worst of the COVID-19 pandemic !
Quite reasonably enough, HMRC and other Government bodies are now seeking to ensure that businesses that made any errors in their use of the scheme deal with any repayments, while also investigating and bringing to account those businesses that acted'unfairly' or fraudently' with obtaining public funds !
See our summary of the current situation below !