The changing face of local nhs primary care in 2022 – arrs: how is it working ?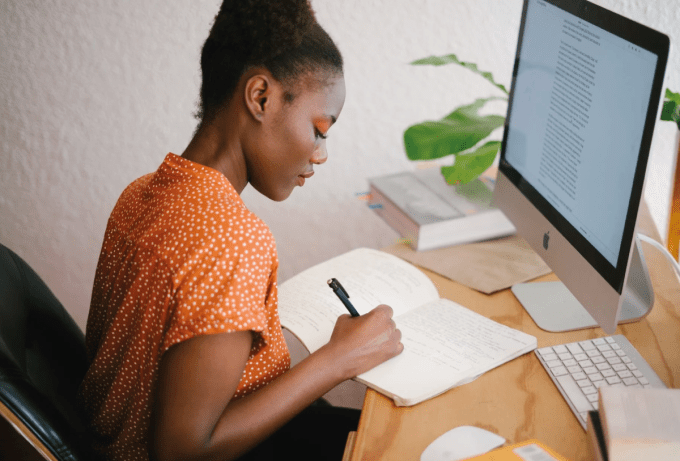 The Additional Roles Reimbursement Scheme (ARRS) was introduced in England in 2019 as a key part of the Government's plan to improve access to General practice for patients, with the aim of the ARRS scheme to try to build the necessary additional roles within Primary Care in order to solve the workforce shortage within general practice i.e. to support the recruitment of 26,000 additional staff into the sector !
Following a recent review of the ARRS scheme by the King's Fund, it found a number of issues with the delivery of the scheme to date.
See our summary of the key findings below !