Simplifying accounting for hospitality businesses! managing online delivery activity!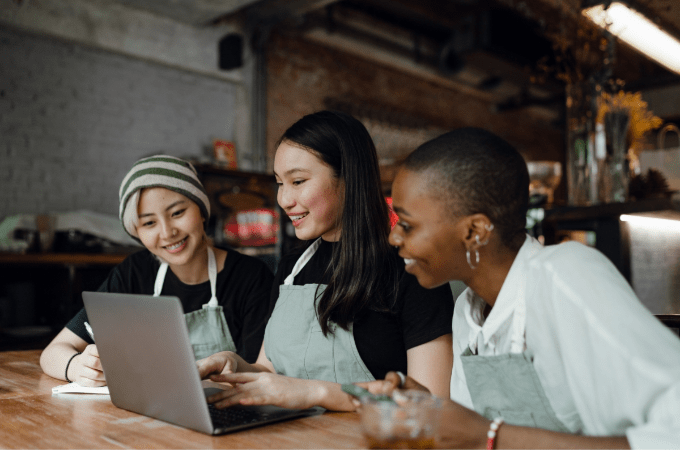 1 1, 2021November 1, 2021
Continuing our series of highlighting how other business software can be 'connected' or integrated with Quickbooks or Xero, helping to streamline business processes AND reduce significant amounts of admin and manual bookkeeping along the way!
Now we highlight software (Deliverect) that helps to reduce the confusion and frustration of many hospitality businesses, as they try and manage their restaurant business and their online business activity (typically using Deliveroo, UberEats etc.), avoiding the manual admin of collating information from 4 or 5 different locations – to understand whether they are making a 'profit' (or NOT !)
Find out more below!