Require additional covid related finance? – see the recovery loan scheme (rls)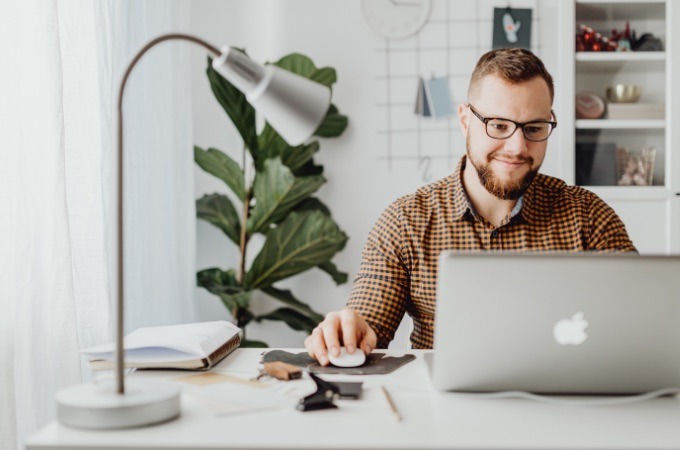 As the UK economy looks forward to coming out of the COVID-19 pandemic, the Government has recently launched a NEW finance initiative to support businesses in 2021 – it follows on from the original Coronavirus Business Interruption Loans Scheme (CBILS) and Bounce Back Loans (BBL) schemes in 2020! It should be noted however, that the Recovery Loan Scheme (RLS) is a loan scheme (not a grant scheme), but if you are a business that requires additional funding it may be a sensible option.
The scheme is operated through a variety of UK lenders (high street banks etc) and is available through to 31st December 2021 – see our Guide below!