Reduce accounting in retail & hospitality ! use zettle software with xero & quickbooks !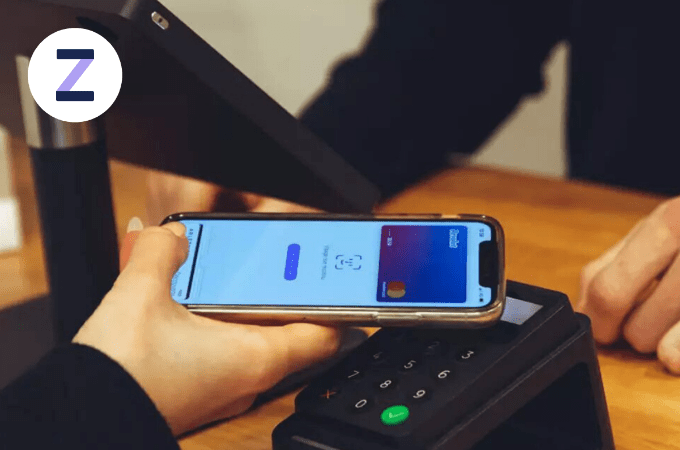 2 2, 2021December 2, 2021
Continuing our series of highlighting the benefits of using business software that is 'integrated' (or 'linked') with Quickbooks or Xero – helping to streamline processes AND reduce admin and manual bookkeeping along the way!
Zettle payment software solutions are specifically aimed at businesses in the retail and hospitality sector(s), enabling small businesses to simply take payments via card readers, payment terminals or for an online shop. The software can also be 'integrated' (or 'linked') together with Xero and Quickbooks software – saving TIME, MONEY and allowing business owners to see their 'figures' much simpler and easier!
See our summary of the software below!