Making tax digital for vat. changes from 1st april 2021 !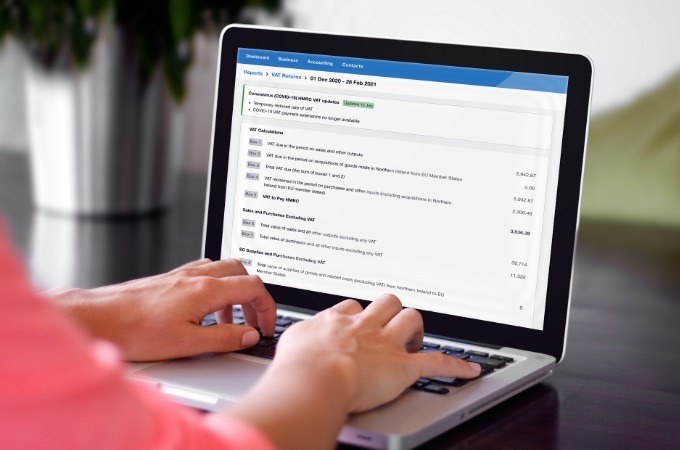 21 21, 2021April 21, 2021
Making Tax Digital (MTD) has been with us for over 12 months in terms of VAT registered businesses, however although there were a number of simplifications allowed originally – these have now come to an end !!
Although there are still some allowances for VAT registered businesses under the threshold (£85,000), if your business has turnover above that level, then it is important NOW to ensure that you comply with the MTD regulations.
See our update on the changes below.