Interior designers – pitfalls of holding client monies !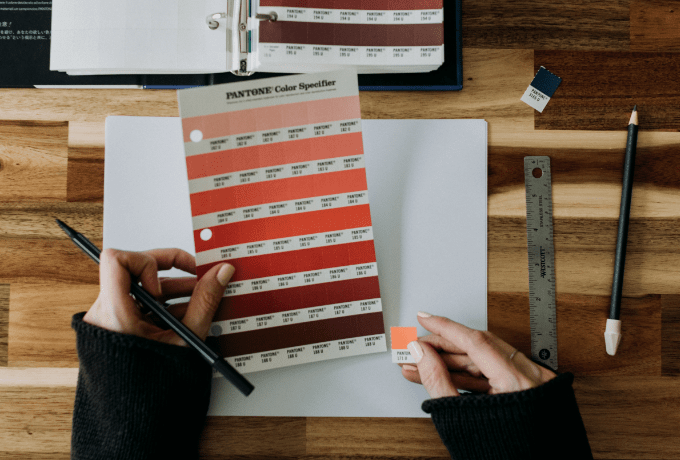 31 31, 2022March 31, 2022
Our experience is that many of our Interior Design clients have, at some point, been provided with additional 'monies' on account from a Client for the purpose of buying FF&E on a project. This brings some practical problems for 'start up' or inexperienced Interior designers i.e. HOW BEST to handle these monies correctly, and HOW to ensure that the right amount is returned to the Client at the end of the project !
See our suggestions to our Clients on keeping everything on the 'straight and narrow' !