Have you submitted vat returns late? – beware the new hmrc penalty regime!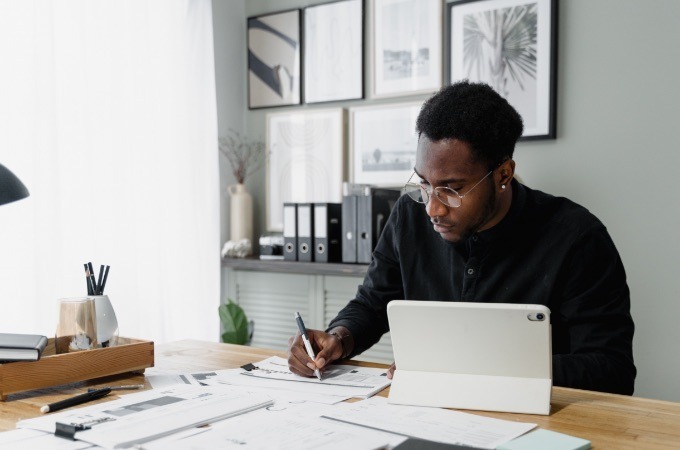 2 2, 2021December 2, 2021
Last year a total of 519,120 VAT returns were filed (and/or paid) late by businesses, so were YOU one of those businesses?
From April 2022 – or TWO VAT returns away, HMRC are completely changing the late penalty regime around VAT compliance.
To understand how it this may impact you in terms of how you manage your quarterly VAT returns, see our summary below.