Getting more from xero – using 'remittances' for suppliers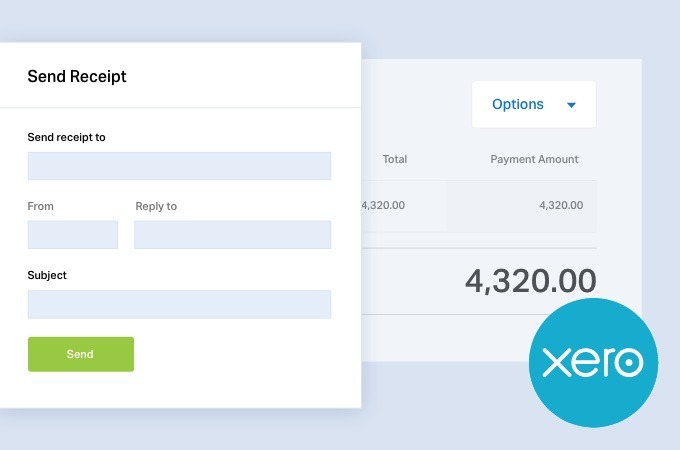 Continuing our series of highlighting some really useful features in Quickbooks or Xero, we now highlight the value of using 'Remittances' in Xero accountancy software – providing a report to your Suppliers confirming what invoice(s) have been paid by you ! It's a simple, professional and very useful feature in Xero for you AND your Suppliers !
Find out more below!