Getting more from quickbooks… bank rules!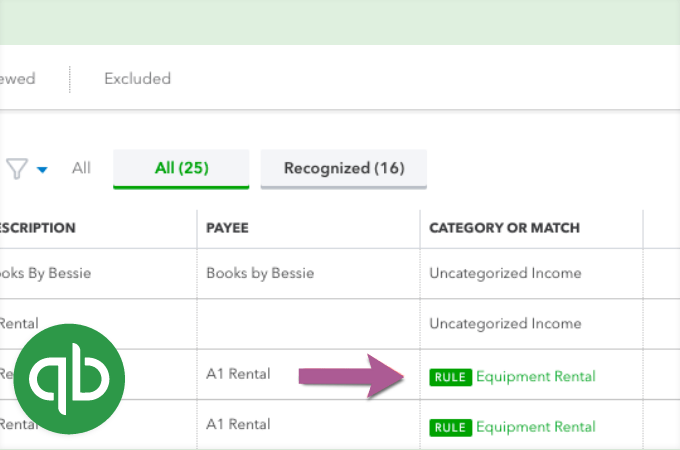 30 30, 2021September 30, 2021
Continuing our series of highlighting some interesting or actually quite important features in Quickbooks or Xero, we now highlight the use of 'Bank Rules' in Quickbooks.
Looking to speed up or save time with your bank reconciliation work each week or month – then look no further than using 'Bank Rules'!
Find out more below!