End of year statutory accounts – 8 reasons they are really important for your business !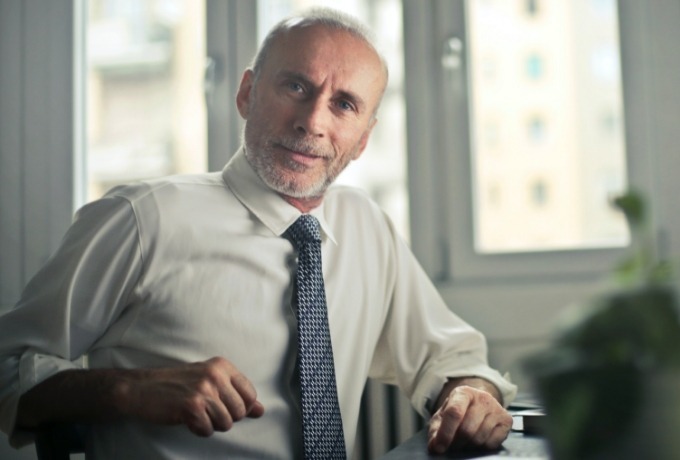 28 28, 2022April 28, 2022
Most business owners and entrepreneurs are probably very familiar with the annual 'End of Year' accounts process i.e. they are asked by their accountants for additional documentation and explanations on issues that happened 12 months ago etc. AND other than that, they are not really interested in the statutory accounts and would probably rather avoid the whole process – if it was possible !
However the preparation and submission of the 'End of Year' statutory accounts have a number of additional purposes and value for your business – other than just fulfilling simple legal and tax requirements !
See our briefing on the various details below !