Disposed of property recently? pay your cgt on time!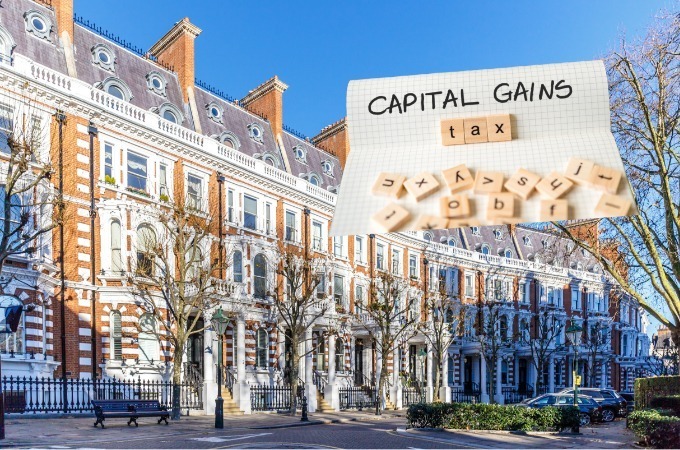 26 26, 2021August 26, 2021
The rules around 'gains' on the disposal of UK property for individuals i.e. when sold for more than it was originally purchased – have changed significantly from 2020 onwards!
The requirements for notification of property transactions, the 'profits' or gains made on the sale or disposal, and the payment of any taxes to HMRC, now mean that both a tax return AND payment are required within 30 days of the completion of your transaction!
See the details of the new requirements below!