'disbursements' or 'recharges' – should you charge vat on invoices to your customers (or not) ?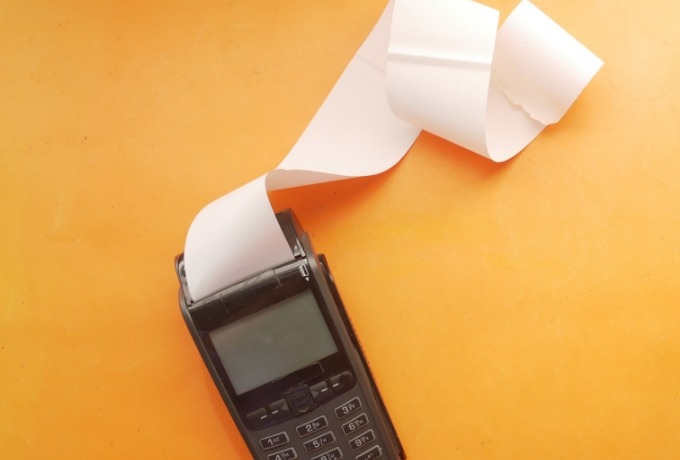 29 29, 2022April 29, 2022
For many businesses (including our own), there are many occasions where you are taking on some costs on behalf of your Customer (or Client) AND have agreed to recharge these costs IN FULL to that Customer.
So the KEY question is whether to charge VAT (or not) on these recharged costs i.e. are they 'Disbursements' and to avoid the risk of having to make up the VAT yourself on a future VAT inspection from HMRC where you get it wrong !
See more details on this topic below !