Digital 'right to work' checks – employing non uk staff post brexit!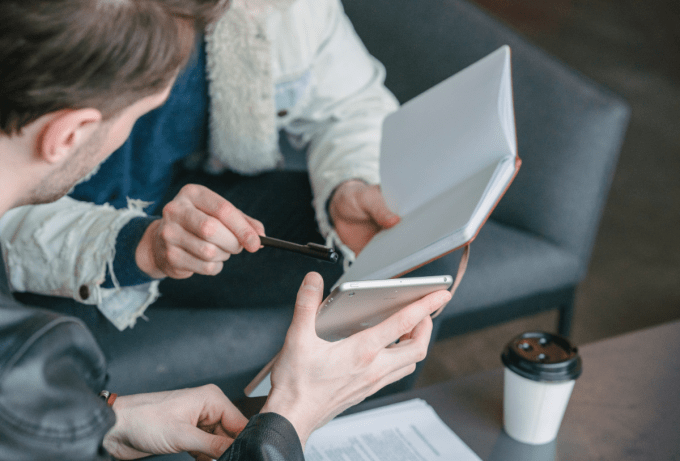 2 2, 2022February 2, 2022
Following BREXIT on 1st January 2021, new immigration rules, and therefore rules on the employment of non UK employees, came into force affecting citizens from the EU, Iceland, Liechtenstein, Norway and Switzerland (not including Ireland though!).
As a part of these changes, Employers are now legally requiredto carry out a 'Right to Work' (RTW) check on any NEW employee. The Government has now confirmed that a permanent system of digital 'Right to Work' (RTW) checks will be put in place from 6 April 2022 onwards. These will enable Employers, landlords and letting agents to use certified Identification Document Validation Technology (IDVT) service providers to carry out digital identity checks on their behalf.
Find out more about how these may impact your business below !