Deferred vat from 2020 – repayment options [23rd february 2021]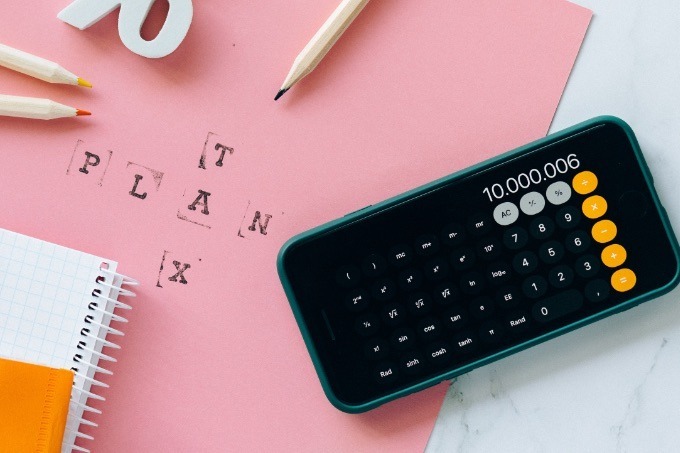 26 26, 2021February 26, 2021
We recently provided an update on the options now being provided by HMRC to businesses that deferred payment of their VAT return at the outset of the COVID-19 pandemic in 2020 – and now face the challenge of full payment of that VAT debt in 'lockdown'!
The new (flexible) VAT deferral payment scheme, which enables businesses to 'sign up' online and pay the deferred VAT liabilities over a period of time through to March 2022, is now available through to 21st June 2021.
See the full details of the scheme and how to sign up online below.