Credit ratings – the 'hidden' cost to your business !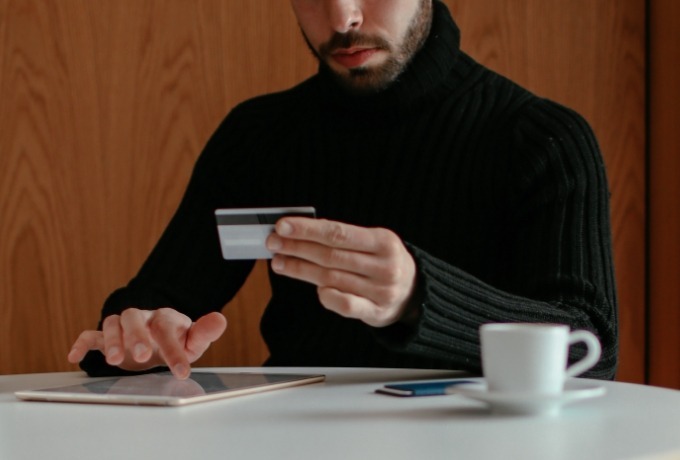 29 29, 2022April 29, 2022
Credit ratings became a bit of a buzzword following the 'financial crash' in 2008, however the knowledge and understanding of credit ratings appear to have reduced again in recent years.
BUT with the value of a credit rating AND the 'hidden' importance of it to your business under the radar for many business owners – it is vital that you understand your own credit rating and how it can hold back your business growth !!
See our summary of the importance of credit ratings, credit scores and credit reports below.