Covid 19 bounceback loans – further flexibility for borrowers in 2021 !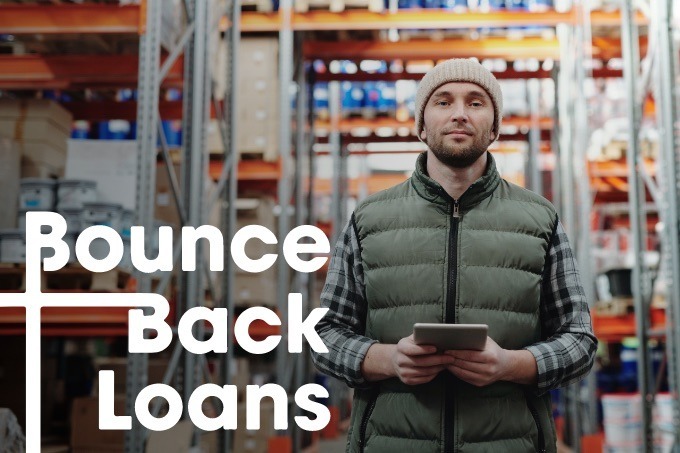 26 26, 2021February 26, 2021
As we have a number of clients that have taken advantage of the Bounceback loan (BBL) scheme during the course of the Coronavirus (COVID-19) pandemic in 2020, I think it is worth being aware that some of the original terms of the BBL scheme have changed.
The changes are aimed at easing some of the burdens of the original repayment schedule set out by the British Business Bank (and by extension individual UK banks and other lenders) for borrowers, given that there have been further 'lockdowns' in 2020, and of course continuing into 2021!
This is basically a recognition that SMEs businesses have not yet been able to get back to normal and therefore repay the BBL debts as expected.
See our details of the update on the Pay As You Grow Scheme below.