Coronavirus update – bounceback loan scheme [1st may 2020]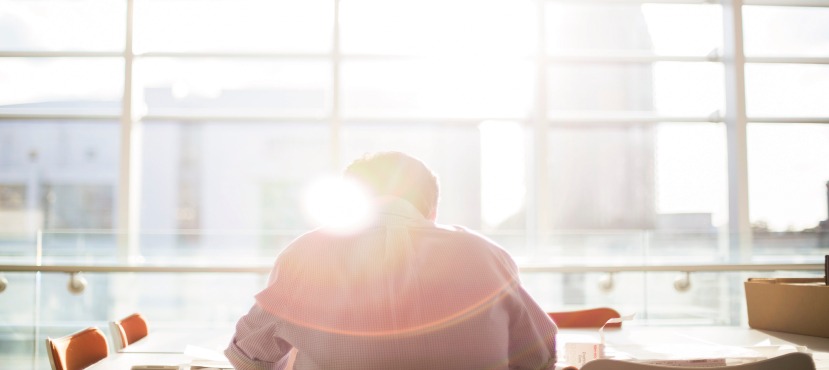 Following the announcement by the Government of the Coronavirus Business Interruption Loan Scheme (CBILs), a number of weeks ago at the outset of the COVID-19 crisis, the persistent criticism has been that the lenders were making the application process too complex and difficult for small business owners. In particular, it was expected that the CBILS scheme would offer a 'fast track' funding option to enable small businesses to survive the COVID 19 crisis, but with the lenders adopting for various reasons credit procedures applicable in normal times, it has proved to be unfit for purposes.
With the increasing levels of criticism of the CBILS scheme given the limited distribution of loan funds to date e.g. successful loans of 25,000 out of 53,000 complete applications (from 300,000 plus initial expressions of interest), the Government has now announced a new scheme for small business funding.
The 'Bounceback Loans' scheme is a new much more 'simplified' scheme of financial support for small and medium-sized businesses affected by coronavirus (COVID-19), which enables them to borrow amounts between £2,000 and £50,000. The Bounce Back Loan scheme was announced on Wednesday 27th April with an expected launch date of Monday 4th May 2020, however businesses should be prepared for potential delays to the actual availability of the scheme.
It should also be noted that, as with the other recent Government announcements, there is quite a lot of detail that has yet to be fully clarified.
See the attached for additional detail on the scheme which appears to apply to sole traders as well as to some 'loss making' businesses (in certain circumstances), and feel free to let me know if you have any further comments or queries over the next few days.
CORONAVIRUS (COVID-19) – BOUNCEBACK LOAN SCHEME