Coronavirus job retention ('furlough') scheme (cjrs) – final scheme changes!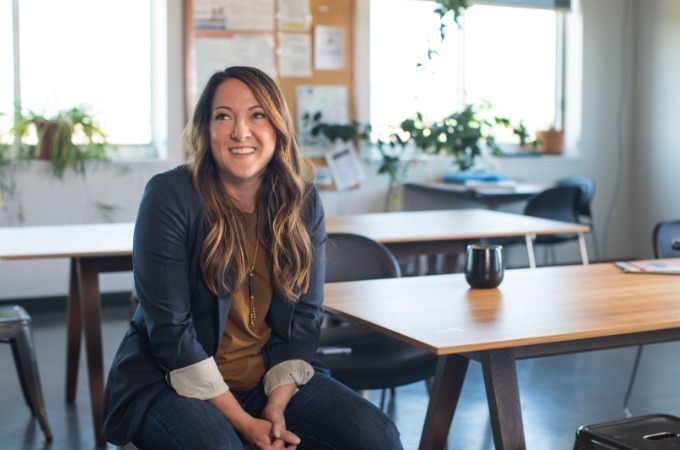 The Coronavirus Job Retention (or 'furlough') Scheme (CJRS), which was originally setup to enable businesses to retain their employees during the period(s) of 'lockdown', has been extended on a number of occasions throughout 2020 and 2021, however this Government supported scheme is now expected to be closed at the end of September 2021.
For Employers continuing to use the CJRS scheme, the good news is that it remains in place until September 2021 – BUT with changes (reductions) to the level of financial support occurring in both July 2021 and again from August 2021 !
See our summary of the changes to the scheme below.