Coronavirus (covid-19) – use of government financial supports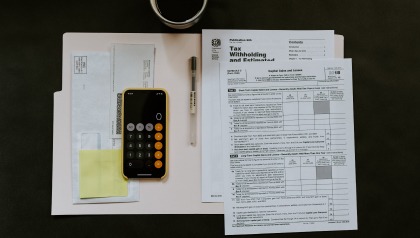 As the effect of the Coronavirus (COVID-19) situation continues into April, we have received some (although not all) information around some of the major Government supported schemes announced over the last two weeks.
Also given the variety and sheer number of announcements and supports, along with the various queries and questions being received from our clients, I thought it may be useful to set out the actions that business owners should be considering (if not actioning ASAP) to take advantage of these financial supports:
to support their own business
to support their own personal circumstances
Additionally some of the recent announcements and financial supports announced by the Government may be useful when discussing the employment status of your employees as well !
Therefore below I have tried to summarise the various financial and cashflow supports (see below) in order of the ease of availability of taking advantage of them over the next few months i.e. many are similar to those applicable to businesses (see please see the attached).
Hopefully the information (attached) is helpful, and assists with putting your own 'action plans' in place for the next few weeks
ACTIONS THAT IMPACT THE BUSINESS

ACTIONS THAT IMPACT SELF EMPLOYED INDIVIDUALS