Coronavirus covid-19 – temporary vat reduction (hospitality + tourism) [13th july 2020]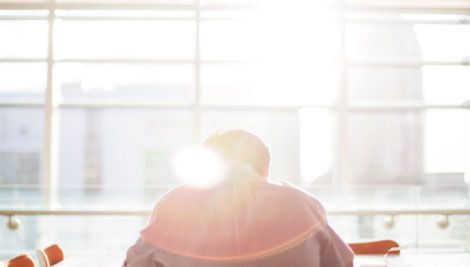 22 22, 2020October 22, 2020
Although many hospitality, accommodation and attractions businesses have already received significant government support through the CJRS scheme, business rates holidays and loan guarantee schemes etc., the Government has now taken a further step to continue to provide ongoing support to businesses in these sector.
Announced by the Government as a financial support targeted specifically at the hospitality and tourism sectors, the temporary reduction in VAT from the standard rate (20%) to a new reduced rate (5%) is to apply to relevant services through to January 2021.
For more details see our Sakura article below.