Coronavirus (covid-19) – self employment income support scheme (seiss) 2021 [12th october 2020]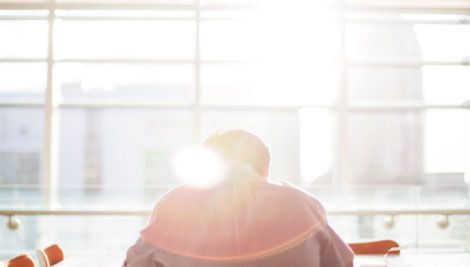 22 22, 2020October 22, 2020
With the Coronavirus (COVID-19) impact on the economy continuing through 2020 and into 2021, the Chancellor announced both a replacement and an extension to the existing Government supports for businesses, that were coming to a close at the end of October 2020.
In particular these related to employees (the introduction of the new Job Support Scheme (JSS)) to replace the CJRS 'furlough scheme', and the extension to the existing Self Employment Income Support Scheme (SEISS) through to April 2021 (via additional grant funding).
Our Sakura summary of the details of the extension to the SEISS scheme is outlined below.