Coronavirus (covid-19)
'lockdown 3' and various financial updates 2021!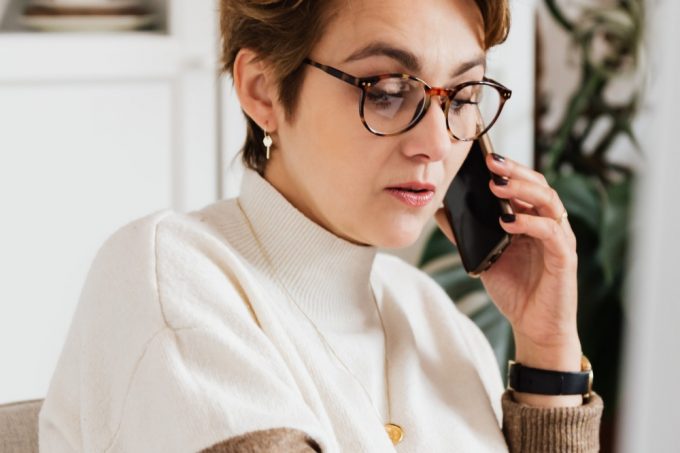 29 29, 2021January 29, 2021
Following the implementation of further UK wide restrictions (Lockdown 3), which has again impacted on the ability of many businesses to trade in any 'normal' way, it may be a good time to provide a brief summary of the various financial supports from Government that remain applicable to impacted businesses. Below is a brief outline of the relevant schemes which have most relevance to our clients (limited companies and self employed/sole traders), in these early months of 2021.
However as always please be aware that changes can occur very quickly (typically at the 'last minute'), and that we may also find that there will be new or substantially changed schemes available to businesses post April 2021 onwards – following the Chancellor's next Budget (expected in early March 2021)!