Coronavirus covid-19 – job retention bonus 2021 [12th october 2020]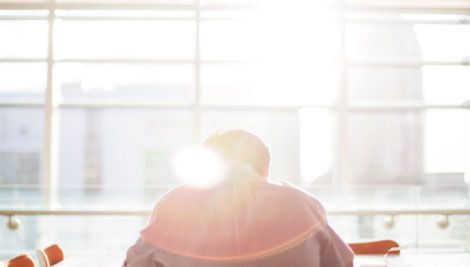 22 22, 2020October 22, 2020
Although the current Coronavirus Job Retention Scheme (CJRS) is being replaced from 1st November 2020 by the new Job Support Scheme (JSS), the previously announced Job Retention Bonus (JBS) scheme remains a (small) additional consideration for businesses with employees who were on 'furlough'.
Where these employees are not operating at full capacity post 31st October 2020 BUT remain valuable members of the team, the JBS may be sufficient to offset some (or most) of any additional costs of keeping these employees IN the business.
See our summary of the scheme and the key criteria below !