Coronavirus (covid-19) – extension to self employment income support scheme (seiss) [1st july 2020]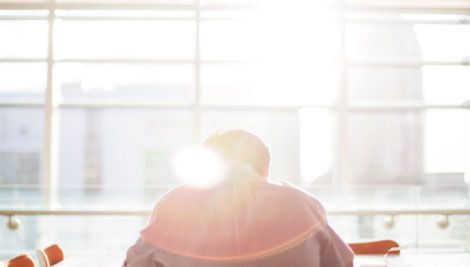 22 22, 2020October 22, 2020
As a Self employed taxpayer (and/or a sole trader), you should already have had the benefit of some financial support via the Coronavirus (COVID) Self Employment Income Support Scheme (SEISS), on the proviso that you met the specific eligibility criteria for the scheme.
Although the SEISS scheme was meant to be a short term financial support for the Self employed, as the COVID-19 situation has shown no sign of easing in the short term, as has recently occurred with the CJRS scheme (for employees), the SEISS scheme has now been extended beyond it's original June 2020 deadline, to 19th October 2020.
Please see below our Sakura update on the details of the newly extended SEISS scheme !