Company director responsibilities – don't go rogue!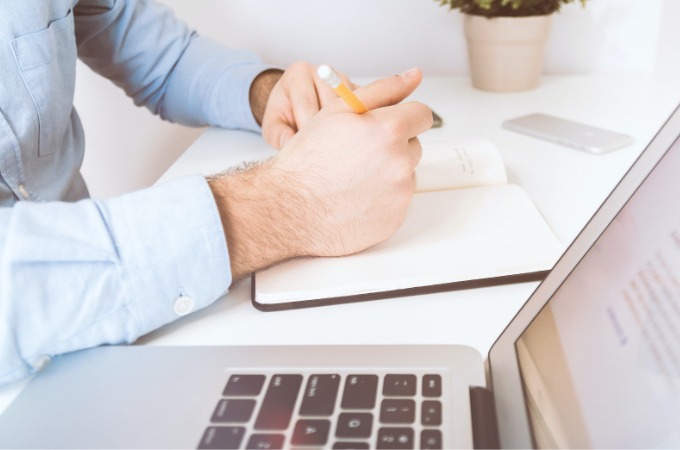 26 26, 2021August 26, 2021
Although many of our clients are rightly concerned about ensuring that they are carrying out their responsibilities as company Directors appropriately, there are some company directors who for various reasons act in a 'rogue' fashion, leaving customers, HMRC, employees and others 'high and dry' – and in some cases seem to be able and willing to exploit 'loopholes' that allow them to escape without too many difficulties !
This is about to change with the Government bringing in new legislation to deal more easily with 'rogue' directors – see more below!