Budget 2021! how does it affect me?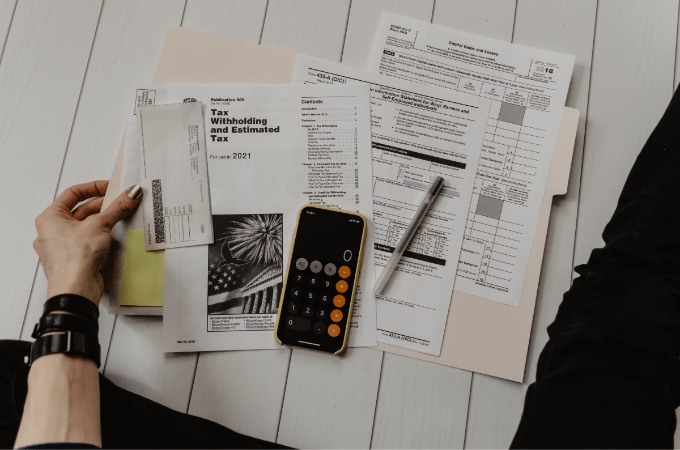 1 1, 2021November 1, 2021
Following the delivery of the 2021 Budget by the Chancellor (Rishi Sunak) last week, there are a number of changes that will impact taxpayers (businesses and individuals) over the coming months – but mainly from the start of the new tax year (2021/22)! With many of the more negative changes already announced ahead of Budget day itself, much of the 'bad news' for taxpayers was already well known ahead of the Chancellor's speech!
See our 'high level' summary of the Budget day and pre Budget announcements and their impact for taxpayers below!