Brexit – issues for sme's ahead of 1st january 2021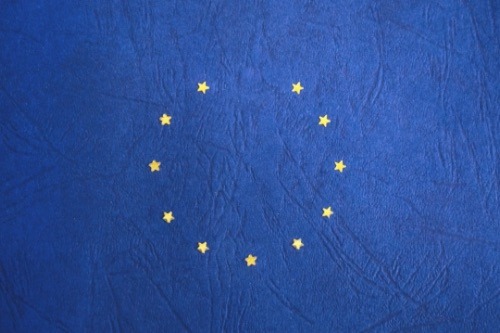 9 9, 2020December 9, 2020
After 4 years of intense debate around the issue of BREXIT, we are now less than 30 days (and counting) to the end of the UK's 'transition period' on 1st January 2021 !
There remains a great of uncertainty for businesses, whether around the last details on a formal UK and EU trade deal, clear guidance on some of the practical issues involved as well as the uncertainty of how the new processes will work in practice from 1st January 2021.
However there is much that IS certain:
there will be new trade borders and Custom requirements
businesses will be facing additional costs, resource requirements and cashflow impacts
trade will continue to flow between the UK and EU
Therefore UK businesses should and need to be preparing for the impacts of BREXIT NOW (if not already), so see below for our view on the next few weeks to 1st January 2021.