Bounceback business loans (bbls) – beware of the risks !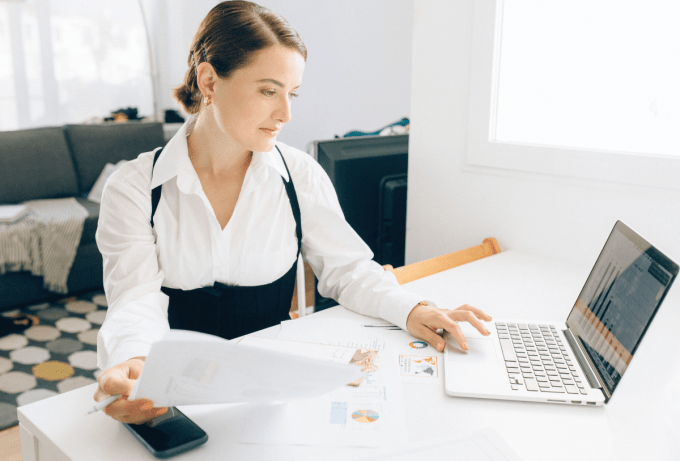 The 'Bounceback loan' scheme was for many businesses a 'life saver' during the COVID pandemic i.e. additional 'fast track' financial support to assist during that difficult trading period. Also given the 'fast track' nature of this scheme, there was a much reduced level of scrutiny by lenders around the recipients of the funding –and therefore a higher potential for fraud or just higher levels of business failure post Covid !
ARE YOU satisfied that there is NO risk related to your use of your 'Bounceback loan' funding ???
See our summary of some of the Post COVID issues with these loans !