Are you employing staff in 2021? ensure that you understand the rules post brexit!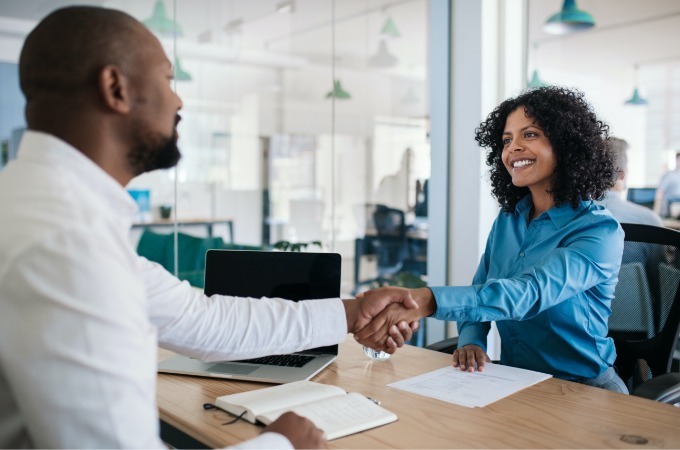 26 26, 2021August 26, 2021
Following BREXIT on 1st January 2021, new immigration rules, and therefore rules on the employment of non UK employees, came into force. These now impact potential employees of UK businesses that are citizens from the EU, Iceland, Liechtenstein, Norway and Switzerland – BUT DO NOT impact employees with a passport from Ireland !
With changes to the rules for Employers seeing incremental changes at the end of June 2021, July 2021 and August 2021, it is key for Employers to have an understanding what they NOW need to do in terms of potential new employees !
See our summary of the changes below.