Social care & the national insurance tax rises! – what happens next!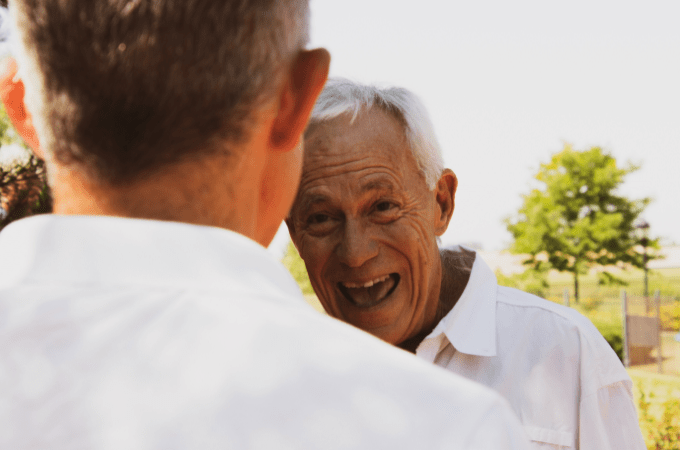 29 29, 2021September 29, 2021
Following the recent announcement of increases in the National insurance rates from 2022 in order to 'reform' social care and support the NHS, what is actually happening and how will it impact businesses (and employees) in practice? And will it impact any other taxpayers ?
See our summary of the changes below!