Late vat returns ? delay to the new penalty regime for 2022 !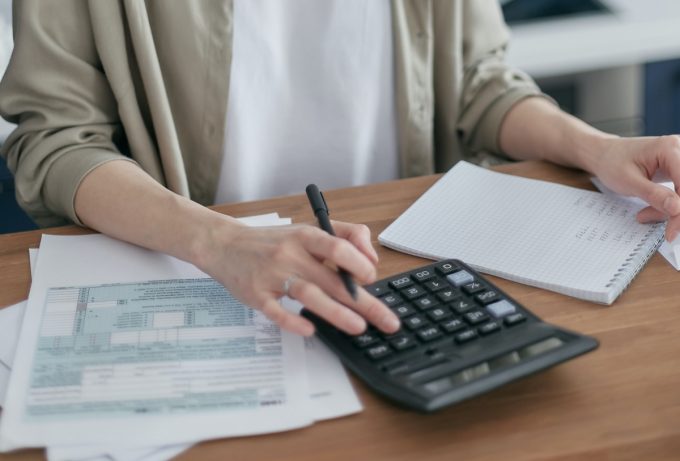 2 2, 2022February 2, 2022
With over 500,000 VAT returns being filed late to HMRC each year, HMRC had planned to change and reform the existing system of penalties and surcharge periods for late submission and/or late payment of VAT returns in early 2022 !
However the Government has now announced that the introduction of the new Late Payment Penalties VAT regime will now be delayed from it's original 'Go live' date of 1st April 2022,for a period of nine months, until January 2023 !
See our briefing on the various details below !